harper simon
harper simon on Elsewhere by Graham Reid - browse 2 items of content tagged as 'harper simon'.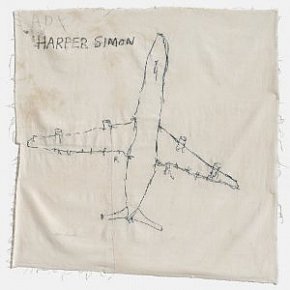 Even on a blindfold test you'd probably only need the first few bars of the second song here -- after the traditional All to God -- to spot this is either Paul Simon, or someone very close to him. Harper is the 37-year old son of Paul (and you'd have to say by association also of Garfunkel given his light, melodic voice) and he would also...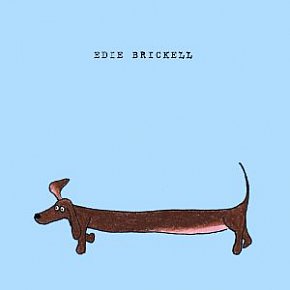 Brickell's debut album with the New Bohemians -- the quietly delightful neo-folk Shooting Rubber Bands at the Stars – was over 20 years ago and it's fair to observe she hasn't had anything like the profile since as a solo artist, when the band reformed, or in the short-lived Heavy Circles with her stepson Harper...
Tags related to harper simon