hassan erraji
The contents of this page relate to hassan erraji.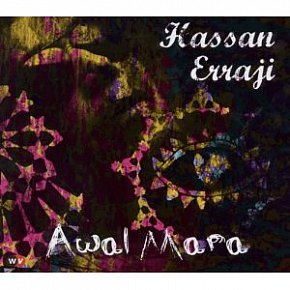 One of the delights of "world music" is that it is a constant journey of discovery and so you have no qualms picking up an album by an unknown name (Hassan Erraji? Never heard of him myself) and taking a chance. And in this case you stumble on someone you wished you'd discovered many years ago -- especially when you read in the...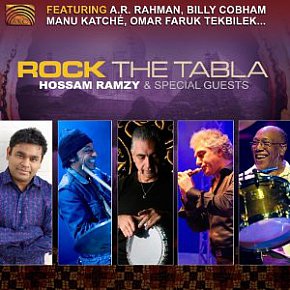 With the kind of diverse guests only this acclaimed Egyptian percussion player could call on -- jazz drummers Billy Cobham and Manu Katche, A.R. Rahman (aka "the Mozart of Madras", of Slumdog Millionaire soundtrack fame), guitarist Phil Thornton, taiko drummer Joji Hirota, Indian and Egyptian ensembles -- the great Ramzy once...
Tags related to hassan erraji