hawkwind
Content tagged as hawkwind.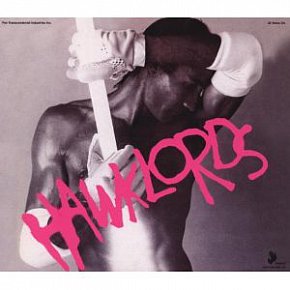 This will be reasonably brief because there is perhaps a limited audience for this double CD reissue of the '78 album and EP by an off-shoot of the sci-fi prog-rock band Hawkwind. Inspired by the science fiction of Michael Moorcock, Hawkwind's Dave Brock and Robert Calvert created Hawklords after Hawkwind briefly fell apart (they are still a...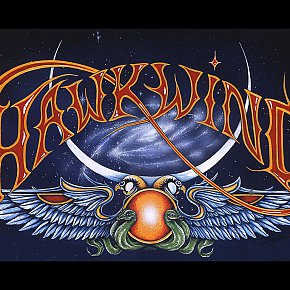 Aside from meeting some interesting (and ocassionally odd) people, interviewing musicians gets you into some different places. In another life I doubt I would have ever been backstage at the Village Vanguard and Carnegie Hall in New York, inside Abbey Road, in expensive hotel rooms in places like Tokyo or Los Angeles, or sitting in a BBC studio...
Tags related to hawkwind