haysi fantayzee
haysi fantayzee on Elsewhere by Graham Reid - browse 2 items of content tagged as 'haysi fantayzee'.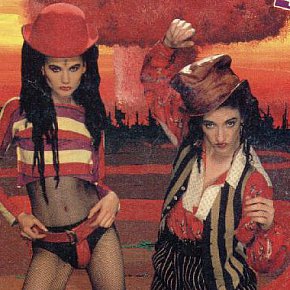 It's entirely possible that this British pop duo (with the svengali figure of Paul Caplin guiding their brief career) spent more time in make-up than they did on the charts: they knocked out four singles and an album . . . but their chief feature was their risque glam-raggamuffin look which was used to greater effect by their contemporary...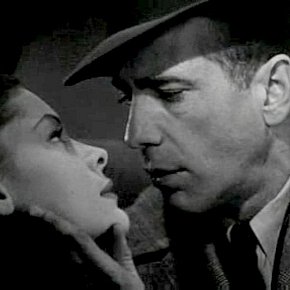 Bertie Higgins -- born in Florida despite his London East End-sounding name -- didn't make much long-term impression on the charts, except for this ballad about the romantic Golden Age of the Silver Screen which topped Billboard's Adult Contemporary chart in '82. Higgins, who had been a drummer in Tommy Roe's backing band in the Sixties,...
Tags related to haysi fantayzee