henry rollins
henry rollins on Elsewhere by Graham Reid - browse 2 items of content tagged as 'henry rollins'.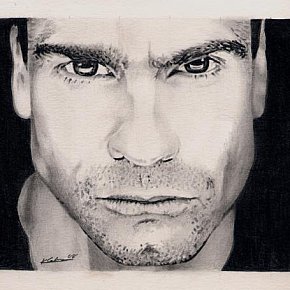 It's the handshake which takes you aback first – a real knuckle-crushing pressure grip which Henry Rollins delivers impressively as his eyebrows level and his gaze hardens. On a first meeting, Rollins is a confrontational kind of guy. And a very heavily tattooed man. The tats snake across his taut forearms around his heavily...
absoluteelsewhere/2113/henry-rollins-interviewed-1990-volume-and-vehemence/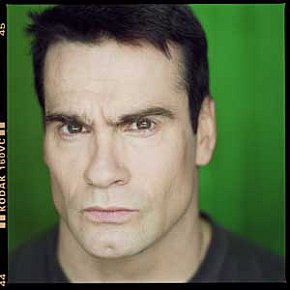 There are some musicians you don't want to meet. For me Neil Young is the never-again category for rudeness, and Henry Rollins just as matter of personal safety. He was a nice guy actually, but he almost broke my hand. Deliberately. It was on his first tour to New Zealand and he was in his ranting-poet mode rather than fronting some...
Tags related to henry rollins