her make believe band
her make believe band on Elsewhere by Graham Reid - Browse our selection of content tagged 'her make believe band'.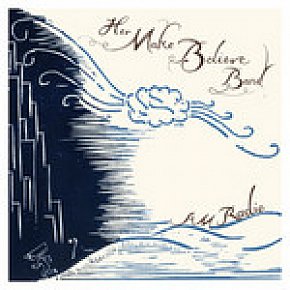 This delightful album by two expat Kiwis Cy Winstanley and Vanessa McGowan has been quite rightly picking up favourable notices in the UK where they are now based as part of the group Her Make Believe Band. Certainly the references to Paul Simon (for lightness of touch and literacy in places) make sense but there is as much pop here as folk...
Tags related to her make believe band