hotep"
The contents of this page relate to hotep".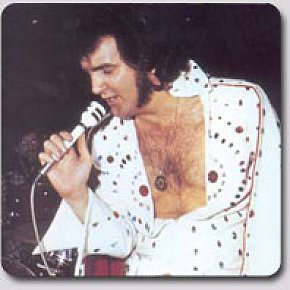 In an alternate lifetime, singer Wade Cummings could have been Elvis Presley, the man he resembled and came to impersonate. He was born into a poor but musical family in rural Tennessee (his dad a moonshiner) and he was the youngest of nine children. That's the kind of almost mythical backstory we like in our rock stars. As a kid he saw...
Tags related to hotep"
[[tagcloud:"hotep\""]]