huis ten bosch, japan
Recent content on Elsewhere by Graham Reid tagged as huis ten bosch, japan.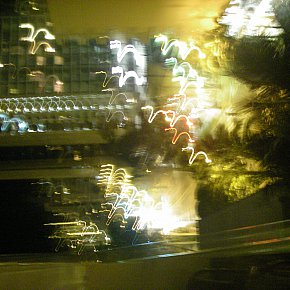 Wisdom is not -- perhaps fortunately - contagious. But of that triumvirate of desires alongside fame and wealth it might be the most valuable and so actually be worth working toward. At the end of the race it might be nice to go out thinking you actually knew a thing or two. Miki-san did. And he also possessed that rarest of gifts, a sense of...
Tags related to huis ten bosch, japan