ian mclagan
Recent content on Elsewhere by Graham Reid tagged as ian mclagan.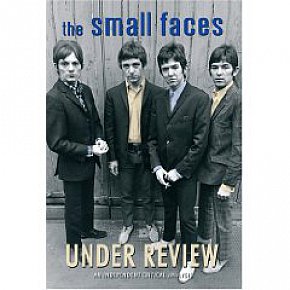 While it may be fair to consider the Small Faces out of London's East End to be one of the most interesting and even musically inventive groups of the Sixties, it is pushing it -- as one commentator does here -- to claim that they were right there behind the Beatles and the Stones. That not only ignores the Kinks, for example, but fails to...
film/2242/the-small-faces-under-review-dvd-chrome-dreams-triton/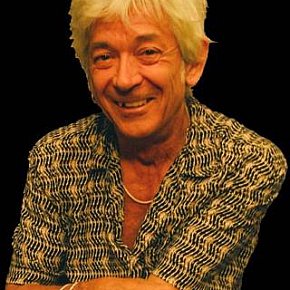 Ian McLagan bangs away at the hotel piano and, without missing a beat, offers an unpublishable aside. Politely translated, the music business being what it was then, he wasn't financially rewarded for his tenure in the Small Faces, one of the classic British bands of the Sixties. The Small Faces enjoyed a string of hits and,...
absoluteelsewhere/3494/ian-mclagan-interviewed-1999-face-the-music/
Tags related to ian mclagan