in the electric mist
The contents of this page relate to in the electric mist.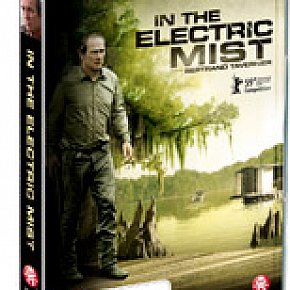 Based on the James Lee Burke novel In the Electric Mist with Confederate Dead, this serial killer mystery (with surreal time slips into a world populated by the ghosts of the Civil War) is set in the Cajun bayou swamps of Louisiana which, of themselves, add an air of uneasy stillness and mystery. As detective Dave Robicheaux, Tommy Lee Jones...
film/2997/in-the-electric-mist-a-film-by-bertrand-tavernier-2009-madman-dvd/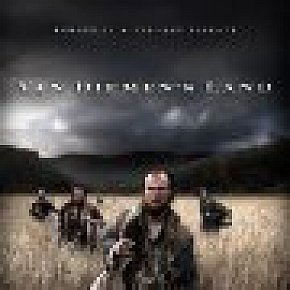 In the first volume of his projected trilogy about the history of his homeland -- Australians: Origins to Eureka, published 2009 -- the writer Thomas Keneally writes of the first Irish convicts transported to what became Sydney. They believed that if they could just escape and head north they would get to China and be able to start a new...
film/3011/van-diemens-land-a-film-by-jonathan-auf-der-heide-2009-madman-dvd/
Tags related to in the electric mist