in
The contents of this page relate to in.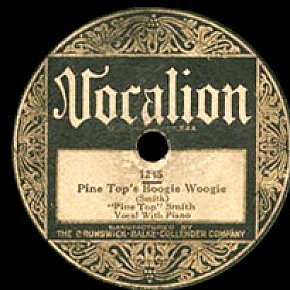 Aside from this being considered one of the first, if not the first, reference to "boogie woogie", there are a number of other interesting things about this recording by the pianist Clarence Smith. It was recorded in Chicago on December 29, 1928 and just three months later he was accidentally killed when hit by a stray bullet in...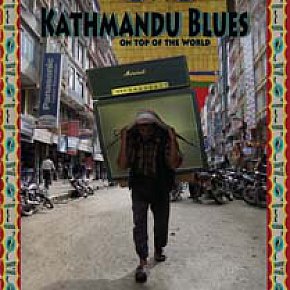 Among the amusing moments in this fly-on-the-wall, 90 minute doco about -- yes -- a blues festival in Kathmandu, are artists saying that when invited they thought it was a joke by a friend or some kind of credit card fraud scheme. Singer-guitarist Paul Burris from the UK -- wearing Keep on Truckin' t-shirt -- says "we thought it was a...
film/4005/kathmandu-blues-on-top-of-the-world-a-doco-by-costa-botes-lone-pine-dvd/
Tags related to in