incredible bongo band
incredible bongo band Content tagged as incredible bongo band.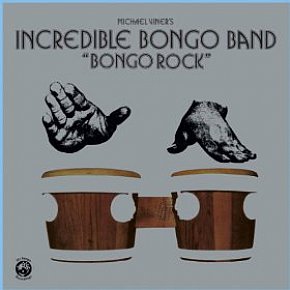 Formed in the early 70s by record company exec and musician Michael Viner with composer Perry Botkin Jnr, the Incredible Bongo Band was an informal gaggle of musicians who got together to capitalise on a one-off single lifted from the soundtrack to the B-movie The Thing With Two Heads. Recording in Canada because it was cheap and they would...
world-music/1277/the-incredible-bongo-band-bongo-rock-elite/
Tags related to incredible bongo band