international observer
Recent content on Elsewhere by Graham Reid tagged as international observer.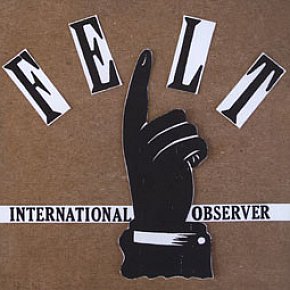 The first thing to note about this new album by producer/dubmeister Tom Bailey is that there are 12 tracks. No noodling around or nodding off going on here, Bailey doesn't let any groove outstay its welcome. And throughout Bailey also adds in interesting elements to keep your attention: Is that a tongue-in-cheek suggestion of Eighties...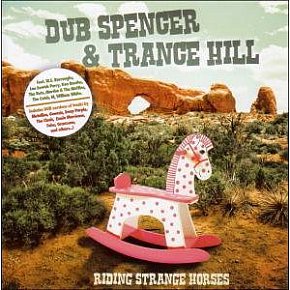 Those who know their spaghetti westerns and love a bit of dubbery will welcome this new installment from the Swiss band Spencer/Hill (aka bassist Marcel Stalder, guitarist Markus Meier, keyboard player Philipp Greter and drummer Julian Dillier). Opening with Ennio Morricone's harmonica theme (from For a Few Dollars More, I think?) and then a...
reggae/3286/dub-spencer-and-trance-hill-riding-strange-horses-echo-beach-yellow/
Tags related to international observer