italian pop and rock
italian pop and rock Content tagged as italian pop and rock.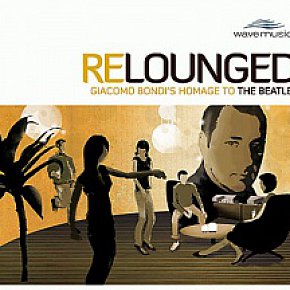 As someone who has albums of dogs barking out a Hard Days Night and Looney Tunes characters singing Beatles' songs -- as well as a tribute to the Rutles (the Beatles parody band) -- it was inevitable I would pick up this "lounge" version of Beatles songs in Buenos Aires. Giacomo Bondi and the Apple Pies who present this are from...
music/2292/giacomo-bondi-a-lounged-homage-to-the-beatles-leader/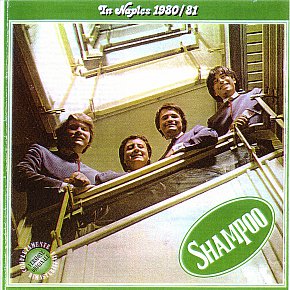 Let's be honest, Italian opera might be wonderfully transcendent -- despite Oasis' Noel Gallagher dismissing Placido, Carreras and the Big Pav as "three fat blokes shouting" -- but Italian pop/rock hasn't made it internationally. A book entitled Famous Italian Bands would be slim indeed -- and wisely not...
world-music/396/italian-pop-and-rock-searching-for-the-young-soul-rebels/
Tags related to italian pop and rock