jacco muller
jacco muller on Elsewhere by Graham Reid - Browse our selection of content tagged 'jacco muller'.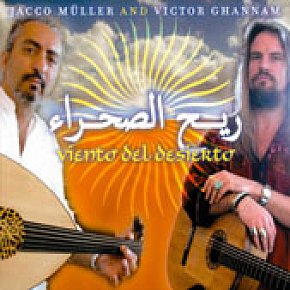 This exotic blend of flamenco guitar and oud alternates between the thrilling and the exotic, and succeeds on both counts. Libertad, driven by urgent clapping and with the vocals of Doris Farhat keening and soaring, is a standout. It is the last track and the journey to it is utterly rewarding. Muller (from the Netherlands...
world-music/2706/jacco-muller-and-victor-ghannam-viento-del-desierto-mihrab/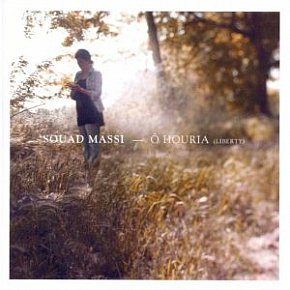 It has been far too long since this Paris-based Algerian singer has graced the pages of Elsewhere -- her Mesk Elil of 2007 contained the sublime psychedelic track Tell Me Why (here) among other delights, and her double acoustic "best of" album of 2009 (although it didn't get a mention here) has been a personal favourite for a long...
Tags related to jacco muller