jack bruce
jack bruce on Elsewhere by Graham Reid - browse 2 items of content tagged as 'jack bruce'.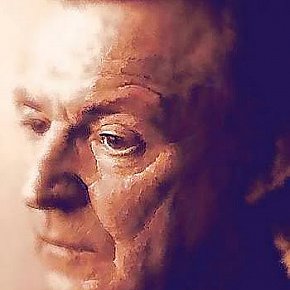 Talk to Jack Bruce and the of name of That Band just cannot be avoided. Yet this Band That Dare Not Speak Its Name occupied a mere three years in the life of this 51-year-old musical polymath - and that ending as far back as '69. Then he took his phenomenal bass playing skills and distinctive, strong tenor voice into a series of...
absoluteelsewhere/3778/jack-bruce-interviewed-1994-cream-rises-to-the-top/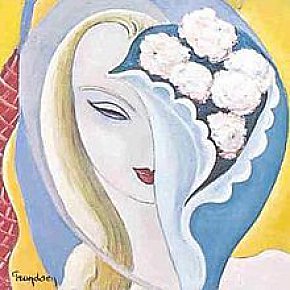 By the time Eric Clapton flew to Miami in 1970 to record what would become the Layla and Other Assorted Love Songs double album, he had spent six years in an emotional wringer: he was the acclaimed guitarist in the Yardbirds before he abruptly quit over dissatisfaction with their pop direction; took time out; joined John Mayall in his Blues...
absoluteelsewhere/3900/eric-clapton-layla-40-years-on-2011-i-dont-want-to-fade-away/
Tags related to jack bruce