jan hellriegel
Content tagged as jan hellriegel.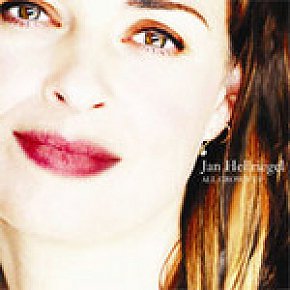 The title tells its own story, it has been well over a decade since Jan Hellriegel made an album and that might explain the huge interest in this one: lotsa interviews, articles and media attention, my guess from people who remember Hellriegel fondly for her swagger and sensitivity in bands and on her solo albums. The swagger is still here...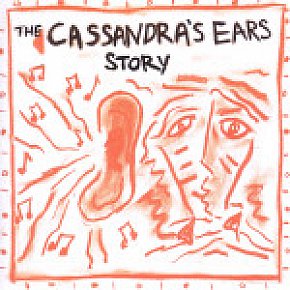 Early in 2010 the women who had been in the late-Eighties Kiwi band Cassandra's Ears got together for a gig and to their delight discovered that James Moss of Jayrem (which had released their two EPs Private Wasteland and Your Estimation) still had the master tapes. Jan Hellriegel -- Ears' singer -- had pursued a creditable solo career after...
music/3749/cassandras-ears-the-cassandras-ears-story-blind-date/
Tags related to jan hellriegel