japan
japan Content tagged as japan.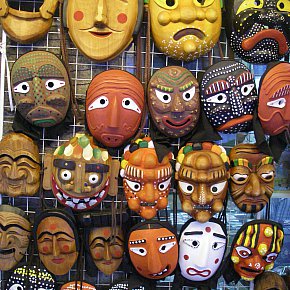 God knows what I was thinking when I went to Ullungdo. It certainly wasn't for the well-advertised local attractions which are, in no particular order, dried squid, dried seaweed and -- its special delicacy -- pumpkin candy. Ullungdo is a spectacular lump of rock a few hours off the east coast of the bickering Koreas. It rarely makes it...
travelstories/267/ullungdo-south-korea-the-lure-of-the-lair/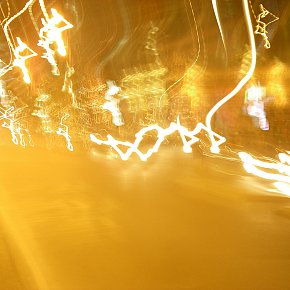 The sound of a baby crying in the night is a terrifying thing. The screams go on and on, no one seems to be taking care of it, you look out your window into the darkness but cannot see where the cries are coming from. You feel helpless. My ryokan in Shin-Nakano, a suburb to the west of central Tokyo was perfect -- except at night when I heard...
Tags related to japan