jayrem
Recent content on Elsewhere by Graham Reid tagged as jayrem.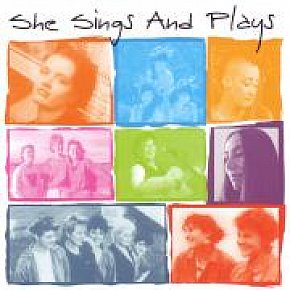 This 20-track collection of women artists on the Jayrem label -- a loosely chronological run from Naked Spots Dance in '83 to Donna Muir of last year -- is released as one of package of seven albums to coincide with the 35th anniversary of this interesting and diverse New Zealand indie label. It is not just a useful retrospective but also...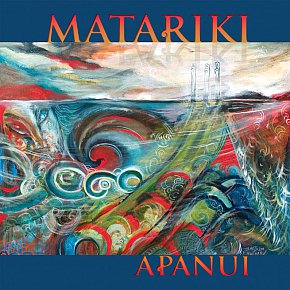 Ngahiwi Apanui, formerly of the seminal reggae band Aotearoa, was in the vanguard of the use of taonga puoro (traditional instruments) with his autobiographical solo album Te hono ke te Kainga/The Link with the Homeland in '89 which also brought in reggae and folk. A staunch advocate of te reo and cultural pride, he opens this album with...
Tags related to jayrem