jefferson belt
Content tagged as jefferson belt.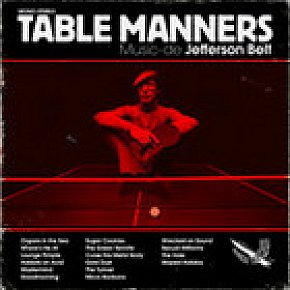 All I know about this warm, user-friendly and hypnotically amusing album is that Mr Belt (if we believe that is his name) was a member of the Auckland band Sperm Bank 5 whose name, but not noise, I remember from over a decade ago. Some of his subsequent instrumental work appeared on a Kog compilation and . . . Well, that's where my...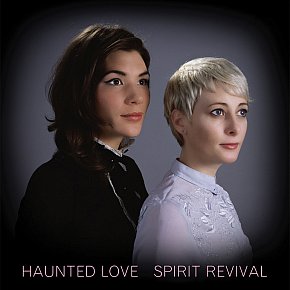 Some CD cover photos -- like Feelstyle's Break it to Pieces and the most recent Whirimako Black album -- just cry out for vinyl-size reproduction. Yvonne Todd's striking photo on the cover of this debut album by New Zealand's Haunted Love (Rainy McMaster and Geva Downey) is another such cover. Just take the time to look, and even in...
Tags related to jefferson belt