jenny watson
jenny watson on Elsewhere by Graham Reid - browse 2 items of content tagged as 'jenny watson'.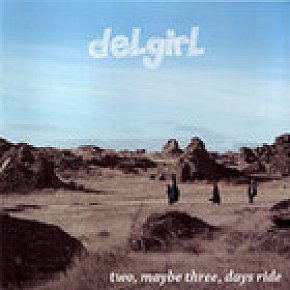 This Dunedin-based, folk-country three-piece of Deidre Newall, Erin Morton and Lynn Vare impressed with an earlier EP Live at the Wunderbar which hinted at something special, but wasn't quite strong enough to be placed on Elsewhere. But that promise has come with this album of close harmony, suggestions of alt.country and Polynesia,...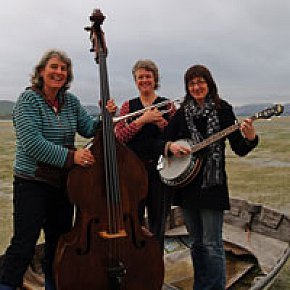 This trio from Dunedin impressed on their debut album two, maybe three, days ride which saw them nominated for a Tui award and, as I noted at that time, it was a real step up from their first EP. This even better album -- 15 tracks -- confirms what I have always believed, the more you work (ie play, perform and record) the chances are the...
Tags related to jenny watson