jessica lea mayfield
jessica lea mayfield on Elsewhere by Graham Reid - browse 2 items of content tagged as 'jessica lea mayfield'.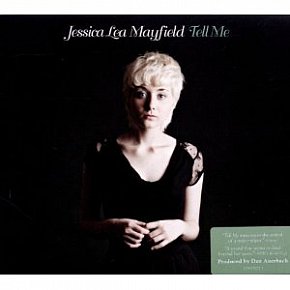 With a languid delivery not dissimilar to Lucinda Williams but with a whole swag more alt.rock in her system, Mayfield certainly keeps excellent company: she appeared on the Black Keys' album Attack and Release (the Keys' Dan Auerbach produced this); she has opened for familiar Elsewhere names such as the Avett Brothers, Ray LaMontagne and Jay...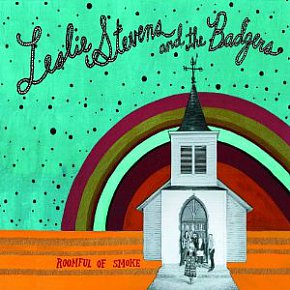 Although a reviewer for America's No Depression said Stevens' voice reminded of Emmylou Harris' (although confusingly added "but you will never be confused it") Harris' crystalline sound doesn't come to mind at all for me. (Maybe Melanie's high-pitched folksiness in places.) But this former LA punk has convincingly moved...
music/4384/leslie-stevens-and-the-badgers-roomful-of-smoke-fuse/
Tags related to jessica lea mayfield