jethro tull
The contents of this page relate to jethro tull.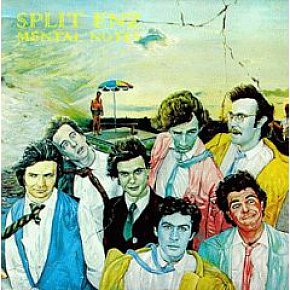 In 2000, when Rip It Up magazine (now in the responsible hands of Simon Grigg of audioculture.co.nz) collated votes to determine the top 100 New Zealand albums in the most recent-whenever, it was inevitable Split Enz' dramatic 1975 debut Mental Notes would come out at the top. Such lists are often compiled with little sense of history beyond...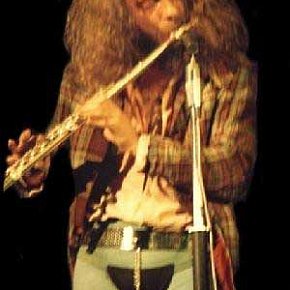 Rock journalists in this country need little reminding that we live a long way from the action. But the reminders come every time a record company or promoter says that deathless phrase, "We've got you a phoner". The phone interview has largely killed any last flicker of spontaneity that rock might have had left. These are set...
mybackpages/771/jethro-tull-al-stewart-hanging-on-the-telephone/
Tags related to jethro tull