jim morrison
Recent content on Elsewhere by Graham Reid tagged as jim morrison.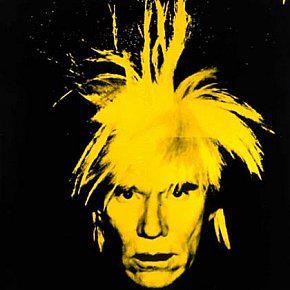 "People are always calling me a mirror and if a mirror looks into a mirror, what is there to see?" -- Andy Warhol. There's a scene in an Austin Powers movie in which the superspy and international man of mystery is in his London bachelor pad. Amid the iconography of the Swinging Sixties is a large multiple portrait...
culturalelsewhere/3234/andy-warhols-look-glamour-style-fashion-and-moron/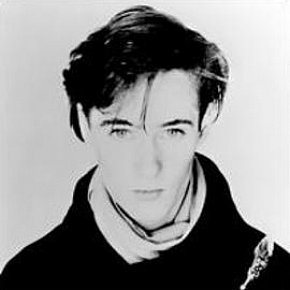 By the time of their third album Love in 1987, Aztec Camera out of Scotland had effectively become just singer-songwriter Roddy Frame and whoever he chose to work with. Love was their/his most successful UK album and the single Somewhere in My Heart lifted from it went to number 3 on the British charts. The 12" remix of that single...
Tags related to jim morrison