jimi tenor and tony allen
The contents of this page relate to jimi tenor and tony allen.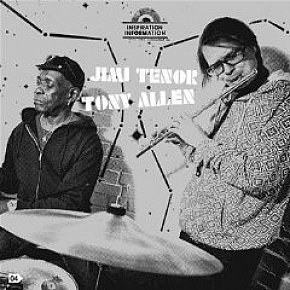 The Flight of the Conchords' astute parodies have spoiled some music for us -- and the opener here where Jimi Tenor oozes darkly "lean against the wall, I want to do it dancehall style with you baby . . . I got my tightest pants on" sounds so close to a Jemaine sleazy rap you'll laugh aloud. That's the intention,...
world-music/2825/jimi-tenor-and-tony-allen-inspiration-information-4-strut/
Tags related to jimi tenor and tony allen