jimmy norman
Recent content on Elsewhere by Graham Reid tagged as jimmy norman.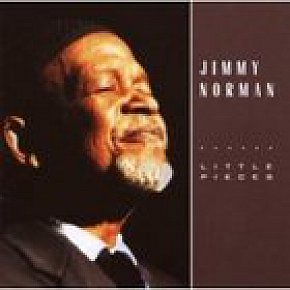 Quite why and how this 2004 album has turned up only now is a mystery to me, but here it. Better late than . . . This old journeyman r'n'b singer co-wrote eight songs with Bob Marley in early '68 (a few appear on the Soul Almighty collection) and Marley recorded a number of his originals, and Norman apparently wrote some lyrics for the Irma...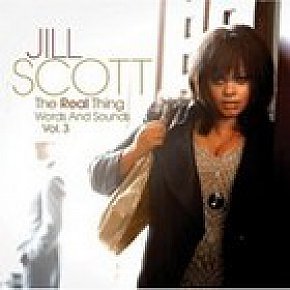 To be honest, this one might take a few goes: initially it seems fragmented, opening with a taut and percussive two minute track, kicks into something soulful driven by a distant rock riff, moves into a blast of tough r'n'b, then a mellow and intimate mood enters . . . But it was nominated for best r'n'b album at the Grammys and Scott for...
music/1532/jill-scott-the-real-thing-words-and-sounds-vol-3-inertia/
Tags related to jimmy norman