jimmy page and robert plant
jimmy page and robert plant on Elsewhere by Graham Reid - browse 2 items of content tagged as 'jimmy page and robert plant'.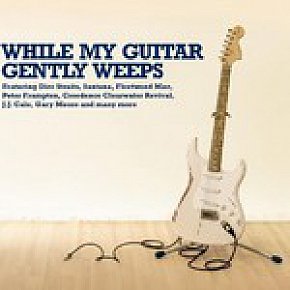 There's a lot wrong with this double disc compilation: the title track is from the late Jeff Healy not by its author George Harrison; Thin Lizzy's Still in Love With You is the studio version rather than the far superior live one; you get soft-rockers Bread (Guitar Man) and Matthews' Southern Comfort (Woodstock) jammed between Fleetwood Mac's...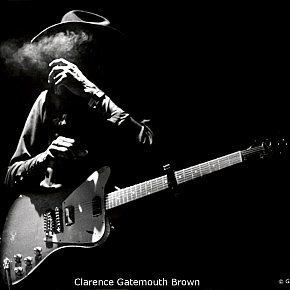 It was bluesman Clarence 'Gatemouth' Brown who taught me a valuable lesson very early on: it was possible to like a man's music and not like the man who made it. Billy Joel confirmed the opposite: I liked him very much but have never felt an ounce of emotion for his music. But first, let me tell you about a big bag of dope. When...
mybackpages/764/clarence-gatemouth-brown-and-billy-joel-bad-cop-good-guy/
Tags related to jimmy page and robert plant