joanna newsom
joanna newsom on Elsewhere by Graham Reid - browse 2 items of content tagged as 'joanna newsom'.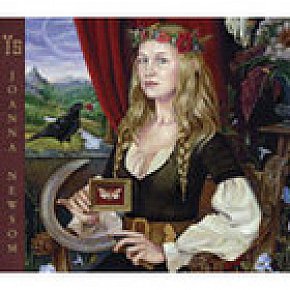 Arriving at the tail end of last year, this album was too late for it to be considered by reviewers and so has largely gone unacknowledged. But it has appeared on numerous international "best of 2006" lists. However be warned, this baroque folk is not an easy proposition: Newsom sometimes sings like Bjork channelling Shirley...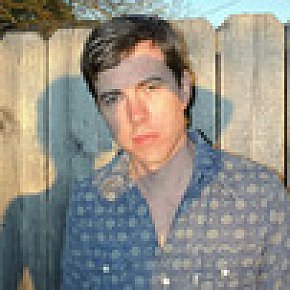 Smog is the astonishingly prolific Bill Callahan who has moved from a deliberately untutored style into what might be loosely considered alt.country. This four track EP (with Jim White, Joanna Newsom and others) is elegantly plain and unadorned, and sets you up for a new album early next year. If you haven't heard Smog you need to...
Tags related to joanna newsom