joe south
joe south Content tagged as joe south.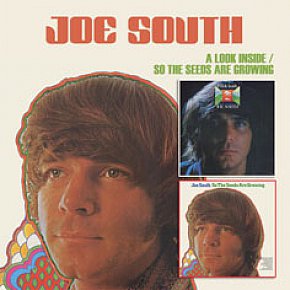 Joe South wrote some classic songs which others took to great heights: Hush (Deep Purple); I Never Promised You A Rose Garden (Lynn Anderson); Down in the Boon Docks (Billy Joe Royal) and others. Of his own career he is best known for the terrific Games People Play which was also much covered (in New Zealand by Allison Durban) and the weary...
music/3203/joe-south-a-look-inside-so-the-seeds-are-growing-raven-emi/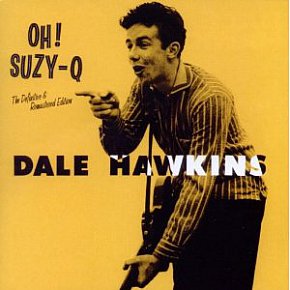 If he'd done nothing else other than his tough-edged swamp-rockabilly hit Suzy-Q, Dale Hawkins out of Louisiana would still have made the rock'n'roll history books: Suzy-Q was co-written with guitarist James Burton who plays the stinging and memorable solo, and it took Hawkins to the Apollo in Harlem where he was the first white...
music/3813/dale-hawkins-oh-suzy-q-the-definitive-and-remastered-edition-hoodoo/
Tags related to joe south