john matthias
Content tagged as john matthias.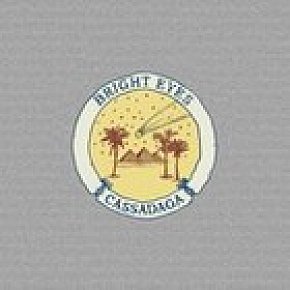 A couple of years ago -- around the time Bright Eyes (Conor Oberst to his parents) broke biggish with the two 2005 albums I'm Wide Awake, It's Morning and Digital Ash in a Digital Urn (the former of songs, the latter electronics) -- I was in Tower Records in Seattle. I spotted a seven album Bright Eyes box set (yes, all vinyl) for some...
music/1147/bright-eyes-cassadaga-polydor-best-of-elsewhere-2007/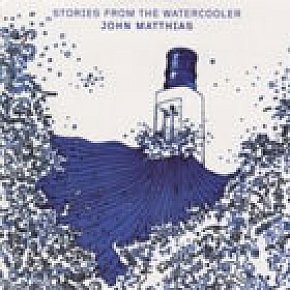 No one sang stuff like this at any watercooler of my acquaintance, but maybe that's because socio-political folktronica is hard to pull off without accompaniment -- and edgy violin solos just don't sound right when hummed.Matthias is a mate of Radiohead's Thom Yorke and some have drawn a line between this album and Yorke's abrasive solo album...
music/1696/john-matthias-stories-from-the-watercooler-counter/
Tags related to john matthias