johnny guitar watson
The contents of this page relate to johnny guitar watson.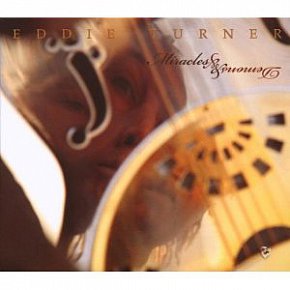 As mentioned previously on the occasion of The Turner Diaries, this singer-guitarist won't be to every blues fan's taste -- and not just because he gets the Hendrix tag a bit (true, but only sometimes and rarely this time out). For every time he unleashes fire there are other times when you feel he is holding far too much back and neither his...
blues/3596/eddie-turner-miracles-and-demons-northern-blues-southbound/
Tags related to johnny guitar watson