judee sill
Recent content on Elsewhere by Graham Reid tagged as judee sill.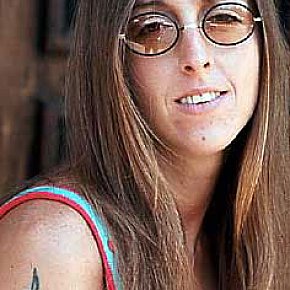 There seem an alarming number of women musicians written out of popular culture: Doris Troy, Minnie Ripperton, Laura Nyro, Judy Henske, Mireille Mathieu, folk-rocker Cindy Lee Berryhill . . . And who these days even cites Janis Joplin either as an influence, or simply as someone worthy of serious critical or popular attention? These (and...
absoluteelsewhere/2603/judee-sill-1944-79-the-disappearing-crayon-angel/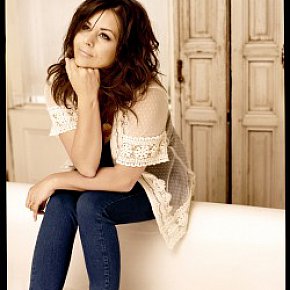 With her debut album Seasons of My Soul; the British singer Rumer has delivered an album destined for many 2011 Best of the Year lists come December. For Rumer – born Sarah Joyce in Pakistan 30 years ago – it has been the culmination of a long and quite remarkable journey. After she and her mother returned to England, she...
absoluteelsewhere/3934/rumer-interviewed-2011-thankful-and-slowing-it-right-down/
Tags related to judee sill