judith owen
Content tagged as judith owen.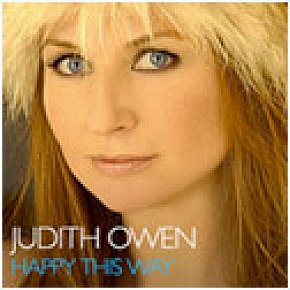 For Jamie Cullum to call Owen "the female Randy Newman" only tells you wee Jamie needs to be more familiar with Randy. But singer-pianist Owen (married to Spinal Tap bassist Derek Smalls aka Harry Shearer) does pen a good tune and weaves her literate lyrics through it in way which only the best can -- and the best like Cassandra...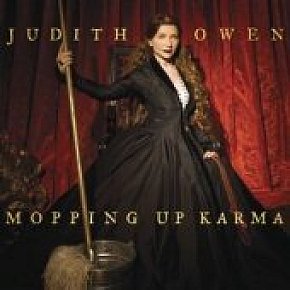 This album came out many months ago and for some reason slipped my attention: it might have continued to sit in the pile while more pressing albums came along were it nor for the alarming inner sleeve which I just discovered in which Owen looks like a slightly younger but equally buttoned-up-in-leather version of Frau Blucher in Mel Brooks'...
Tags related to judith owen