justin townes earle
The contents of this page relate to justin townes earle.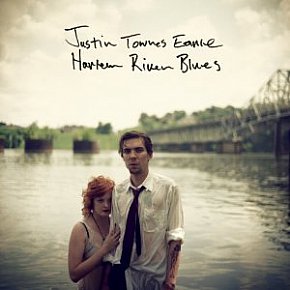 Over three previous albums this son of Steve (and named for Townes Van Zandt) has cut an increasingly confident path with originals which are nominally country-Americana but refer to alt.rock, bluegrass, honky-tonk, ragtime and Hank Williams-styled truck-stop rock. His shows here have been popular and on this album he slips in the...
music/3526/justin-townes-earle-harlem-river-blues-bloodshot-southbound/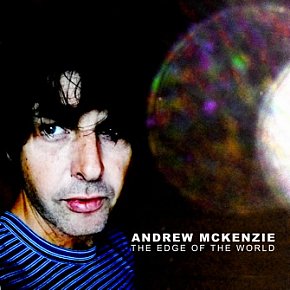 Andrew McKenzie is the singer-guitarist in the New Zealand band Grand Prix which has long delivered a very pointed kind of slightly snarling alt.country with a rock'n'roll heartbeat and a dark, unsettling edge. For this album under his own name McKenzie (who plays almost everything from drums and bass to harmonica and sitar) mines some of...
Tags related to justin townes earle