kelly flint
Content tagged as kelly flint.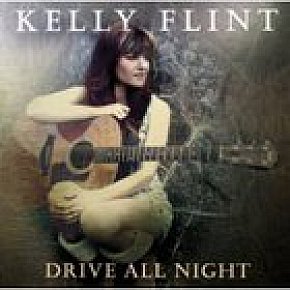 It probably means nothing to most of us -- it certainly doesn't to me -- to know that Kelly Flint was the singer with Dave's True Story. DTS was a New York band various described as hipster/jazzy/witty/cool/cult favorites/sophisticated and so on. Apparently they have made five albums, and not having heard a note they played makes it hard to...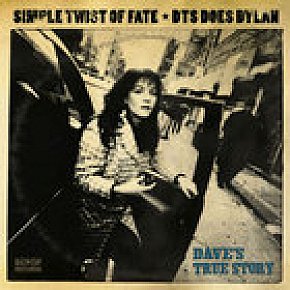 A couple of weeks ago I posted the excellent Drive All Night, the debut solo album by Kelly Flint (see tag) and noted that while she was now in that vague alt.country camp she'd apparently been in a hip-jazz outfit from New York called Dave's True Story. I said I had never heard of them: now I have. They sent me three of their albums...
music/1158/daves-true-story-simple-twist-of-fate-bepop-records/
Tags related to kelly flint