kevin breit
Content tagged as kevin breit.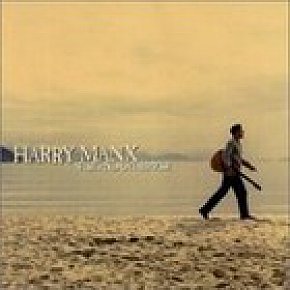 Suddenly there's a fair bit of Manx around (see In Good We Trust) -- and that's a good thing Singer-guitarist Manx returned to his native Canada in 2000 after 25 years living in India, Japan and various parts of Europe. He plays lap steel and the Indian mohan veena, harmonica and banjo. And he has a lived-in voice. This re-issue of...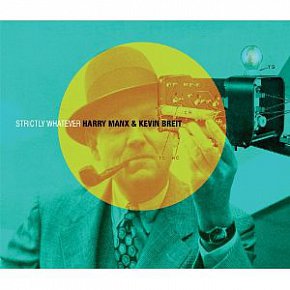 These two "mature" singer-guitarists from Canada have appeared at Elsewhere previously with their fine In Good We Trust album, and Manx on his ownsome with a reissue of a 2001 album (here). It would be fair to observe that their expansive oeuvre (blues, alt.country, folk, nods to recent Dylan etc) on a variety of instruments (lap...
music/4327/harry-manx-and-kevin-breit-strictly-whatever-canada-factor-southbound/
Tags related to kevin breit