kieran kane
Content tagged as kieran kane.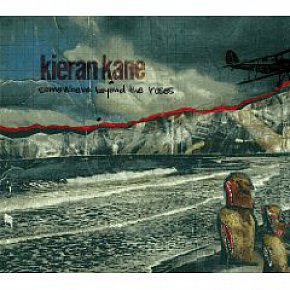 If nothing else, and there is a lot of "else" here, the instrumentation on this new album by the Nashville singer-songwriter Kane would be pretty arresting: drums, electric guitar, banjo and baritone sax, the latter from Deanna Varragona who has played with Lambcop. It makes for a sound which can be sprightly (the banjo) but also...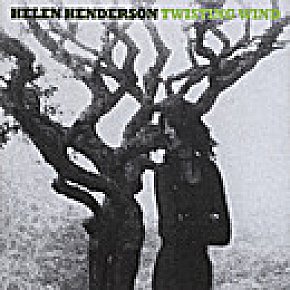 Tough and often earthy blues rock/alt.country from a New Zealand-born LA raised singer-songwriter who here calls up some big names (guitarist Doug Pettibone, Spooner Oldham on keyboards) whose credentials (Dylan, Ronstadt, Neil Young, Lucinda Williams) adds lustre to what is a fine collection of self-produced, mostly original co-writes (with...
Tags related to kieran kane