kimbra
The contents of this page relate to kimbra.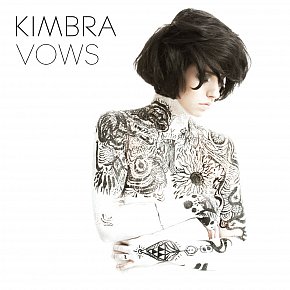 For most people flicking the music channels and being confronted the relentless and facile bump'n'grind r'n'b or ever-so-serious young men with guitars, the clips by Kimbra -- formerly of Hamilton, now based in Melbourne -- come as delightful surprises. They look fresh and eye-catching, intelligent in the face of the sexed-up drivel (her...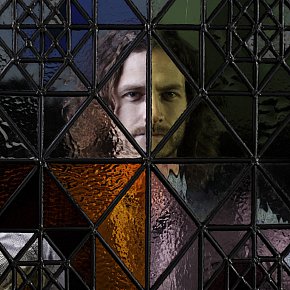 With his third album Making Mirrors, Belgian-Australian singer-producer and multi-instrumentalist Gotye -- Wally De Backer -- rode the wave of approval in his home country. The album topped the charts on release at the same time as he held to top spot on the singles chart with the exceptional Somebody That I Used to Know, which featured Kiwi...
thefamouselsewherequestionnaire/4411/the-famous-elsewhere-questionnaire-gotye/
Tags related to kimbra