kung fu
kung fu Content tagged as kung fu.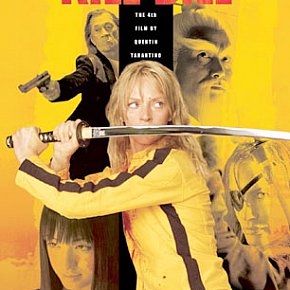 There was a scene in Michael Palin's much acclaimed travel-doco Himalaya which, even if you didn't see it, you'll recognise. It was of a towering mountain with clouds scuttling over at about 10 times the speed. Such an image is over-familiar these days -- you see it often in ads which indicates how cliched it has become -- but the...
film/2097/quentin-tarantino-the-director-defining-the-landscape/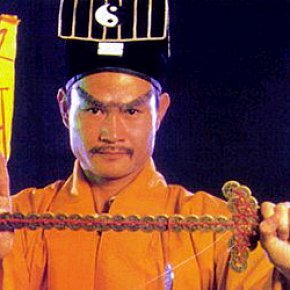 Those who knew Hong Kong actor Lam Ching-ying describe him as disciplined and often severe, generous to his colleagues, but so private that when diagnosed with liver cancer in mid-1997 he didn't even tell his closest friends. He died that November, aged 45, and his pallbearers included actor/director Sammo Hung and Jackie Chan. At his...
culturalelsewhere/2377/lam-ching-ying-1952-97-the-fearless-vampire-killer/
Tags related to kung fu