kurt cobain
Recent content on Elsewhere by Graham Reid tagged as kurt cobain.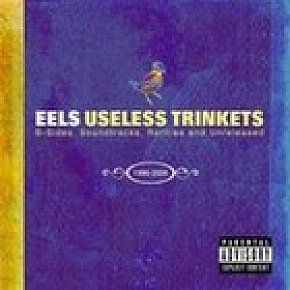 Wherein cult band the Eels get the kind of re-issue/repackage usually reserved for Major Big Name Acts: Meet the Eels is a 24 track compilation of 10 years from 1996 with a 12 clip DVD collection (with commentary option) and an informative booklet; and Useless Trinkets is a 50-track double disc collection of B-sides, soundtrack pieces, rarities...
music/1501/the-eels-meet-the-eels-and-useless-trinkets-geffen-universal/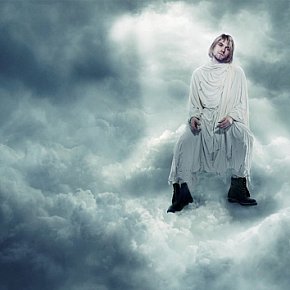 As with most people of a "certain age" I can remember where I was when I heard John F Kennedy had been shot ( I was in bed), and when I was told another Kennedy had gone the way of the gun (in bed again, there's a pattern emerging). Of course I also remember John Lennon's murder (came in with the kids from soccer and it was on...
Tags related to kurt cobain