lady gaga
lady gaga on Elsewhere by Graham Reid - browse 2 items of content tagged as 'lady gaga'.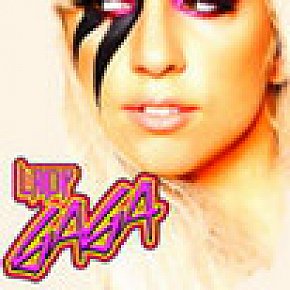 The famous British DJ Jimmy Savile wore a suit made of bananas when he was hosting a television show. Copying Lady Gaga's notorious "meat dress"? Not at all. Savile -- now Sir Jimmy -- wore his eye-catching clobber on Top of the Pops back in the Seventies. Visually striking and an icon she may be, but you certainly couldn't...
film/4132/lady-gaga-one-sequin-at-a-time-a-doco-by-sonia-anderson/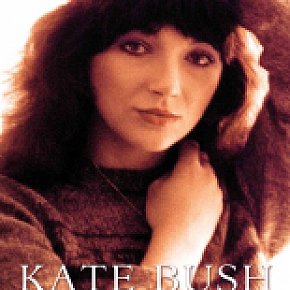 When the frequently reclusive Kate Bush reappeared recently with her album Director's Cut -- on which she returned to 11 of her earlier songs to revise them -- there was the inevitable flurry of interest in her again. (Typically she did few interviews, possibly even only the one in Mojo.) However the album was underwhelming and received only...
Tags related to lady gaga