lam ching-ying
The contents of this page relate to lam ching-ying.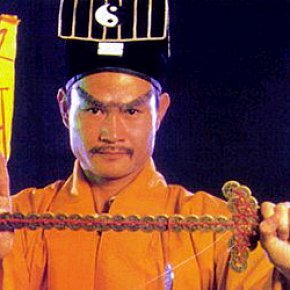 Those who knew Hong Kong actor Lam Ching-ying describe him as disciplined and often severe, generous to his colleagues, but so private that when diagnosed with liver cancer in mid-1997 he didn't even tell his closest friends. He died that November, aged 45, and his pallbearers included actor/director Sammo Hung and Jackie Chan. At his...
culturalelsewhere/2377/lam-ching-ying-1952-97-the-fearless-vampire-killer/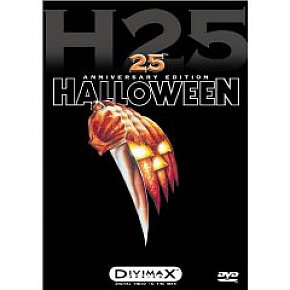 Let's get these killers and their thrillers matched up right: the murderous baddy in Nightmare on Elm Street was Freddy; in Friday 13th it was Jason; the guy with the buzzing blades in Texas Chainsaw Massacre was Leatherface, and in Halloween it was ... Yes, when it comes to evil-doers the name "Michael Myers" hardly creates a...
film/2461/the-halloween-horror-series-on-dvd-you-cant-keep-a-bad-man-down/
Tags related to lam ching-ying