lamb lies down on broadway
Recent content on Elsewhere by Graham Reid tagged as lamb lies down on broadway.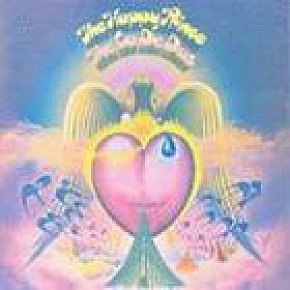 Most people remember Auckland's La De Das for classic r'n'b 60s rock such as How is the Air Up There? and Don't You Stand in My Way, two songs which established them as the Rolling Stones of our hometown. There was much more to them, but this album seemed to pass most people by. Even before Pete Townshend wrote Tommy, band members Bruce...
music/1562/the-happy-prince-by-the-la-de-das-emi-reissue-2005/
Tags related to lamb lies down on broadway