laraaji
Content tagged as laraaji.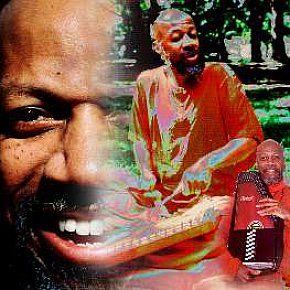 Rather cruelly, when the English rock writer Andy Gill reviewed the Laraaji album Days of Radiance back in 1980 he opened with "Zzzzz . . ." Fair call in some ways, but in its defense the album was the third in Brian Eno's ambient series and the second side was taken up with two long pieces entitled Meditation #1 and Meditation #2....
weneedtotalkabout/3118/we-need-to-talk-about-laraaji-relax-you-are-feeling-sleepy/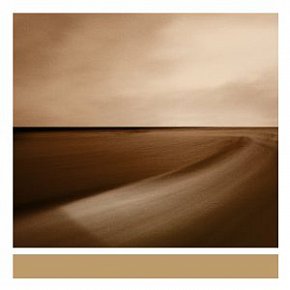 In the early Seventies the ambient albums by Brian Eno -- sometimes soundtracks for quiet, imagined films -- ushered in a kind of intelligent ambient music and the music on his Obscure label brought people like Gavin Bryars, Michael Nyman and others to a wider audience than they might have otherwise enjoyed. Eno's own Music for Films series,...
Tags related to laraaji