larry kane
The contents of this page relate to larry kane.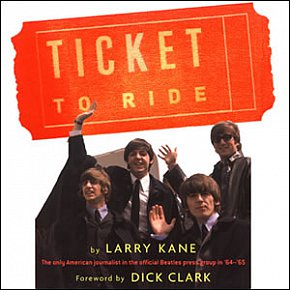 In 1980 presidential candidate Jimmy Carter leaned over to journalist Larry Kane and said, "So I heard you toured with the Beatles. What were they like?" Even the 39th President of the United States wanted to know about those young men who changed the social and musical landscape of the 20th century. And Kane should know - he was...
writingelsewhere/2767/ticket-to-ride-by-larry-kane-along-for-the-ride/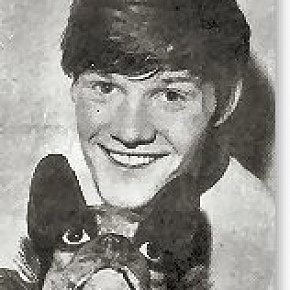 At the end of '63 the fresh and freckle-faced 18-year old Tommy Quickly was standing at the door of his dreams: he'd been signed by Beatles manager Brian Epstein (who had changed his name from Quigley in the manner of manager Larry Parnes' school of stage names like Vince Eager, Marty Wilde and Billy Fury) and was tipped for massive success....
Tags related to larry kane