lawrence arabia
Recent content on Elsewhere by Graham Reid tagged as lawrence arabia.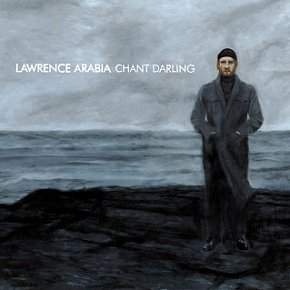 In a blog at publicaddress.net about the 2009 Big Day Out I hailed the pop acts on the day while noting that in New Zealand we like pop music, but prefer it to come from somewhere else. We're a little suspicious of it when one of our own starts to make it. At least critics and radio programmers seem to be, other people just get on and...
music/2257/best-of-elsewhere-2009-lawrence-arabia-chant-darling-rhythmethod/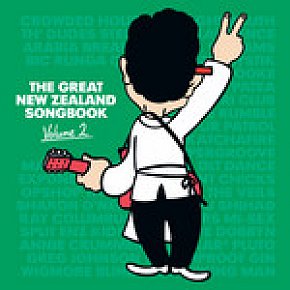 The previous volume in this series (see here) sold eight times platinum which proved two things: that well packaged and intelligently compiled collections of New Zealand are popular and in short supply, and that a lot of Kiwis living abroad probably got one for a birthday/Christmas. If that set -- 42 tracks over two discs -- came up a little...
music/3443/various-artists-the-great-new-zealand-songbook-vol-2-thom-universal/
Tags related to lawrence arabia