le donc and scor-zay-zee
Recent content on Elsewhere by Graham Reid tagged as le donc and scor-zay-zee.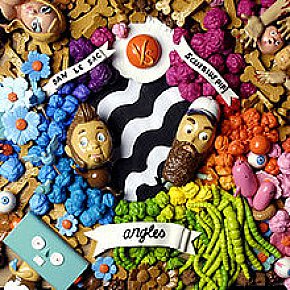 Hip-hop's global reach was achieved well over two decades ago now, and because "the word" is the most important medium for a message in any culture it's no surprise that just about anywhere on the planet where there are words, so too there are rappers. In a decade -- from the early Eighties -- rap went from an inner-city movement...
essentialelsewhere/4016/dan-le-sac-vs-scroobius-pip-angles-2008/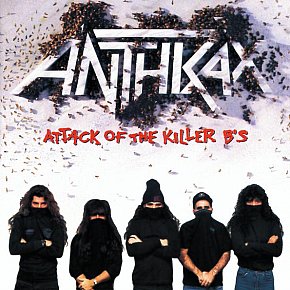 It's hard to believe, but a radio station in New Zealand -- which always seemed to be playing car dealer ads and 20 year old Led Zeppelin on the rare occasions I tuned in -- had as its slogan "No crap, no rap". We can guess they weren't actually distinguishing between the two but by implication rap was crap. It must have come...
Tags related to le donc and scor-zay-zee