lee clayton
lee clayton on Elsewhere by Graham Reid - Browse our selection of content tagged 'lee clayton'.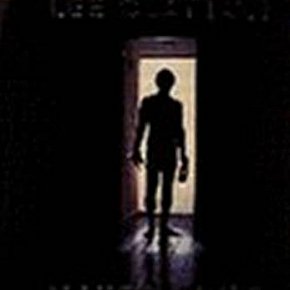 Rocking country singer Lee Clayton out of Alabama and Tennessee almost made the big time at the end of the Seventies with two exceptional albums, Border Affair and Naked Child. In some ways he was ahead of his time and if they had arrrived around the same time as James McMurtry, Chris Whitley and a few others a decade later he might have...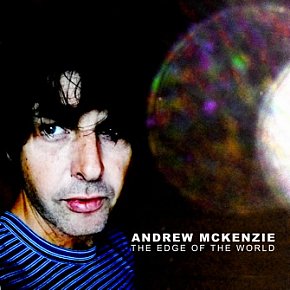 Andrew McKenzie is the singer-guitarist in the New Zealand band Grand Prix which has long delivered a very pointed kind of slightly snarling alt.country with a rock'n'roll heartbeat and a dark, unsettling edge. For this album under his own name McKenzie (who plays almost everything from drums and bass to harmonica and sitar) mines some of...
Tags related to lee clayton