liam ryan
liam ryan on Elsewhere by Graham Reid - Browse our selection of content tagged 'liam ryan'.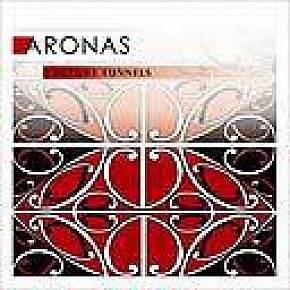 This is an interesting one: originally released under the same title but in a different cover two years ago from the band lead by gifted young New Zealand pianist Aron Ottignon, it has now undergone a considerable reworking. If you were one of the few who picked up on the early -- and lesser -- version you could actually get into this one...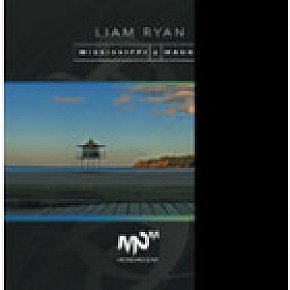 On the release of excellent recent albums by Wellington pianists Kevin Clark and Charmaine Ford, and Auckland saxophonist Brian Smith I have noted what a rare year it is shaping up to be in New Zealand jazz. And here is further evidence -- but something very different to those mentioned. Ryan was once the songwriter/keyboardist in the...
Tags related to liam ryan