life in a leaky building
life in a leaky building on Elsewhere by Graham Reid - browse 2 items of content tagged as 'life in a leaky building'.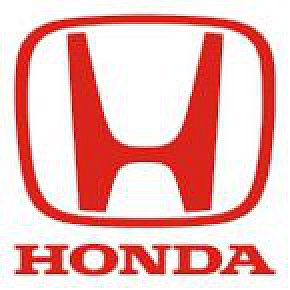 The new poster boy for entrepreneurs is 26-year old Canadian Kyle MacDonald: he's the guy who traded a red paperclip for a fish-shaped pen, then traded that for a doorknob, that for a barbeque and so on. He's still trading up and some weeks ago looked set to get a house out of his on-line trading skills. My negotiating...
somethingelsewhere/1794/trade-me-a-story-of-failed-entrepreneurialism/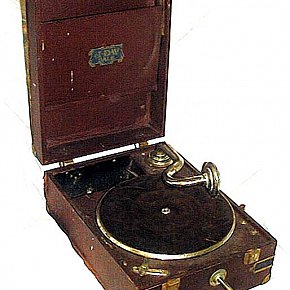 The day that the Sky digital network crashed and deprived 550,000 subscribers -- us included -- of programmes two curiously ironic things occurred for me: that very morning I tried to buy a transistor radio, and in the afternoon I looked out my wind-up gramophone. It was coincidence, but it was also as if I had known that hi-tech would fail...
Tags related to life in a leaky building